A Bonded and Insured Tax Preparation Company
Nova Tax Consultant is a dependable team of tax preparation professionals serving clients in Napa, Sonoma, and Solano Counties in California. Known for delivering excellent work and superior customer service, all of our associates go above and beyond to help our clients get the best possible return for their situation.
Our team has received extensive training in tax preparation. We also have a background in real estate as well as an in-depth understanding of stocks, bonds, and retirement plans. These work experiences, in addition to the various tax courses we studied, have equipped us with the knowledge and skills needed to effectively serve our clients.
At Nova Tax Consultant, our goal is to help our clients meet their individual tax needs. We always put people first, and we strive to make tax preparation as easy as possible for every person or company we work with.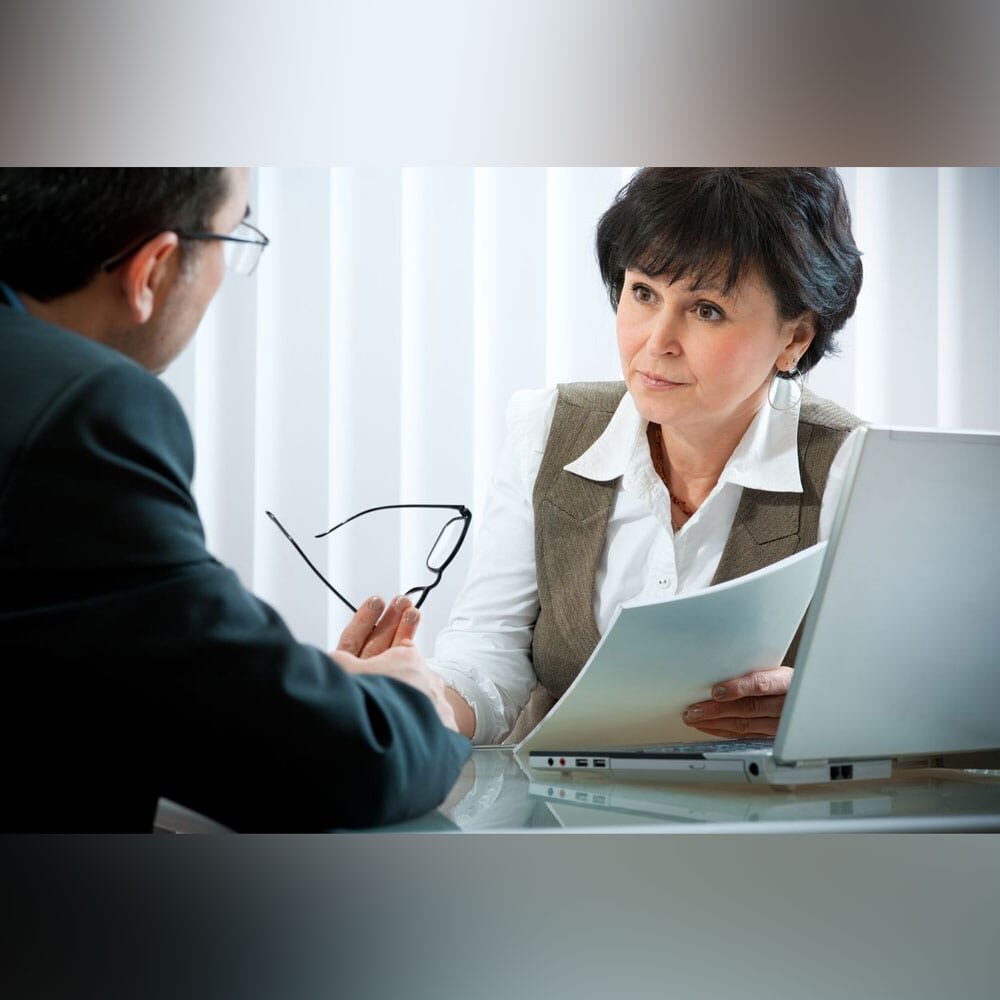 Tami Patterson, our founder, felt that many clients in need of tax services were not given the attention and assistance they deserve. This motivated her to establish Nova Tax Consultant in Napa, CA. Our company is founded on the principle that when working with clients, their life situations should be taken into account, as each circumstance is different. This will enable us to offer them individualized service. We want to get to know our clients on a personal level, and we make sure that their tax concerns are taken care of.
Licenses and Certifications